A Queen Anne's County man was arrested this week on charges of attempted murder following an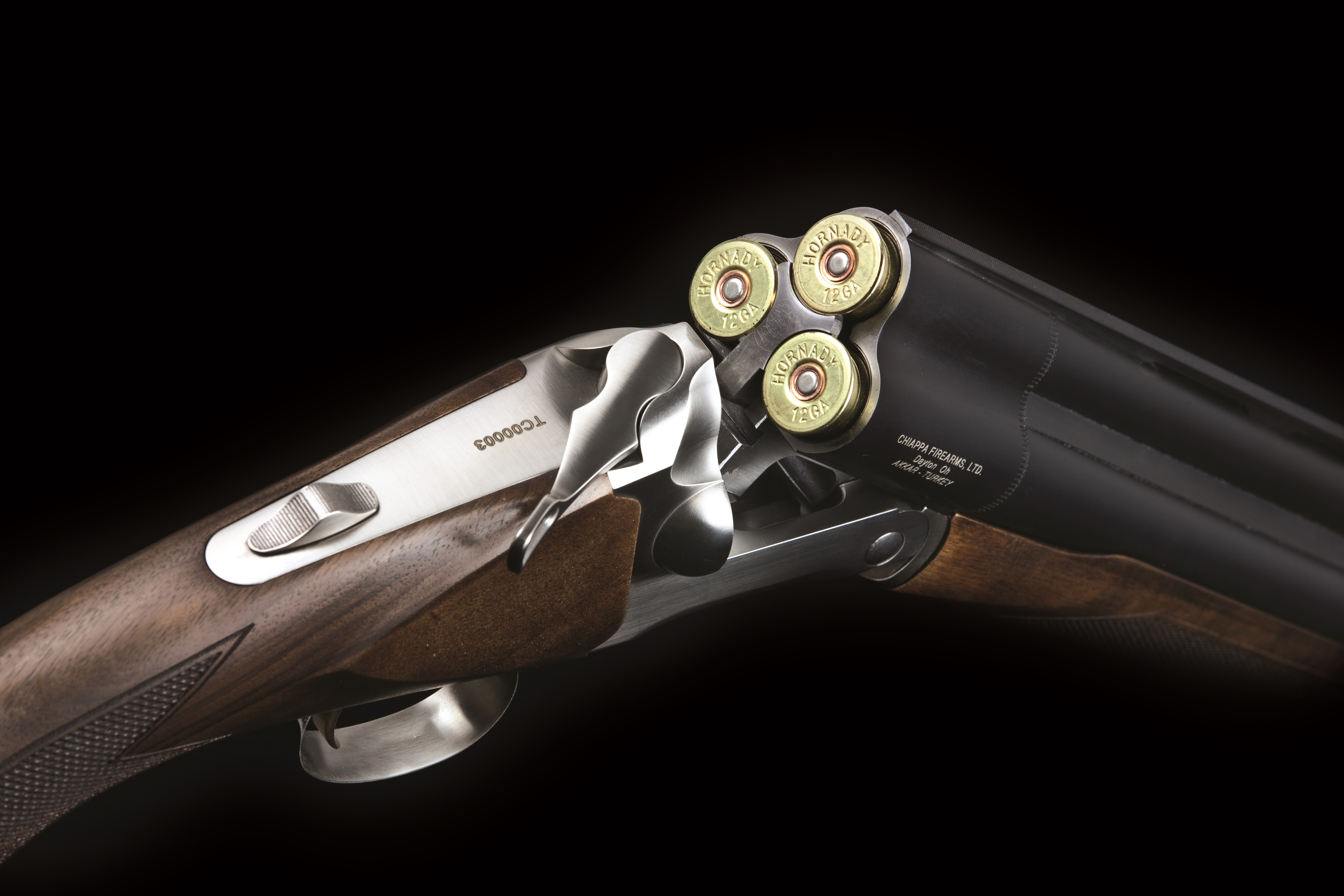 alleged physical assault that included threats to kill the survivor with a shotgun.  The woman's partner fired at or near her, but she was not hit by the shot. The victim suffered repeated physical assault for almost two hours before being able to leave the home and call 911.
The case highlights two ongoing problems with gun policy in Maryland as it relates to domestic violence.
Many Maryland legislators continue to argue that handguns are the only guns used in domestic violence assaults or homicides. As a result, they say, shotgun ownership or possession doesn't need to be addressed in domestic violence policy or law. Nothing could be further from the truth. Although the majority of domestic violence homicides occur with handguns, shotguns are also used in many murders of both intimate partners and children. As recently as 2007 a mother and three children were killed by the ex-partner/father with a shotgun in Montgomery County (see Brockdorff case).
The man charged in the recent Queen Anne case, Craig Sudler Willis, was banned by Maryland law from possessing a firearm. Stricter enforcement procedures are needed in Maryland law to ensure that those convicted of assault or a felony do not continue to own firearms.
Montgomery County judges virtually never tell defendants convicted of second degree assault that they may no longer possess any type of gun under Maryland law.  We don't expect all convicted defendants to automatically obey the law regarding gun possession – but notification by a judge is an important first step. There is evidence to suggest that many people convicted of crimes want to avoid further problems with the law — and Maryland's minimum five year sentence for possessing a firearm when you are a prohibited person will be a strong deterrent in some cases. Further enforcement procedures are necessary to mandate compliance.